Director's Message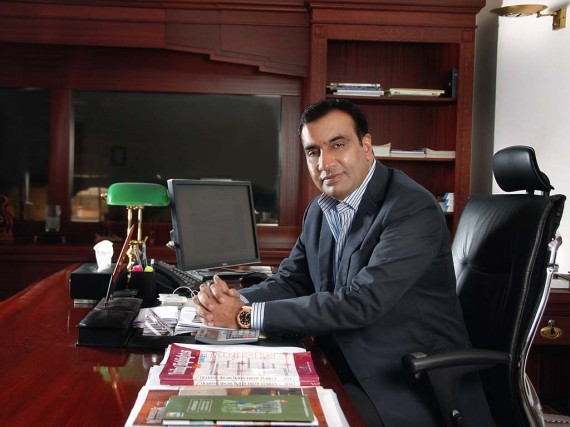 Dear Customer,
Modern Woodworks has been a by-word in the field of manufacturing wooden products over 40 years. We emerged from shop fittings and continued to be a major interior designer. This little plant has been turned into a large tree with branches of its own. Now it has been spread all over Saudi Arabia & Bahrain.
We are not only covering manufacturing wood working job but have Hardware suppliers too. Major projects during 2001-2002 were basically covering special projects & contract works in which approximately 2,249,000 man hours were used. The above figure indicates a growth rate of 30% more than the year 2000. Our new export division started with lots of deluxe furnish suits & major hotel projects in Bahrain .
When you deal with Modern Woodworks, you deal with a company dedicated to getting the job done right.
I sincerely hope that our company can establish a long standing business relation with your company and this letter may bring us across the table to build up a beautiful fortress of friendship and trust from where an effective business relationship will emerge.
Best Regards,
Zahid M. Ghulam